WHY ESENVIA® IS FOR YOU?
One tablet a day can help relieve your CVI symptoms and improve your day-to-day life.
Leg pain
Cramps
Varicose veins
& spider veins
Burning
sensation
Swelling
& edema
Heaviness
of the legs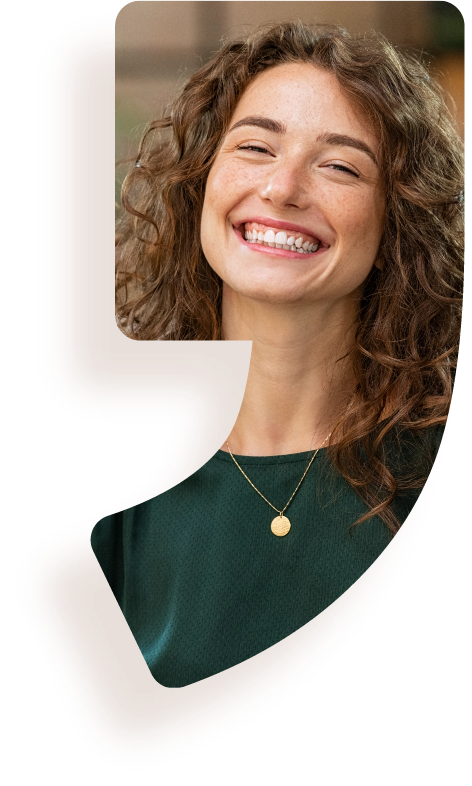 What our

customers

are
saying*?
I always have been active… I had to cut my activities down because my legs are too tired.
- Joanne
I love hosting dinner parties, but I don't do them anymore because I'm not able to stand for long enough.
- Chantal
I don't feel as productive as before in my work.
- Jeffrey
It affects my work. I have to take more breaks.
- Michelle
It works
"Legs started swelling, never had this before. Had ultrasound which showed veins not pushing blood up legs properly. Decided to try Esenvia® and within a few days my legs are back to normal. Very pleased."
- 5 star Amazon review.
"I couldn't believe this would live up to its claims, but it does! I've only been using this for a week and it's made a huge difference for me. Much less swelling in my legs. My veins are much more comfortable. Legs feel lighter at the end of the day. I'm thrilled and will definitively buy again!"
- 5 star Amazon review.
It has really helped me
"I have suffered from varicose veins since I was young; unfortunately, it runs in the family. I stopped working for a few years, and that prevented the pain (burning sensation) in my legs. Recently, I started working again, and that pain returned. I ordered these when the pain was quite unbearable: the product helped me and my legs are not "burning" any more."
- 5 star Amazon review.
Share your experience
* Individual results may vary.